Engaging student's faith in a bigger story
Sundays 10:45Am
678 SERVICE
This service is designed to allow students (grades 6-8) to grow in faith, wrestle with doubts, and discover who really cares.
wednesdays 6:45pm
712 service
This service is a time for students (grades 7-12) to gather for student led worship, biblical teaching, small group experience, and prayer. Students can arrive as early as 6pm for games food and hang out time.
Our goal is to move students beyond information towards a relational encounter with God through worship, large group and small group experiences.
Each month we discuss topical series focused on: the wonder of who God is; the discovery of who you are; how you relate to God; and the passion that we should have for serving one another. Each series is timed to the rhythms of a student's school year, and highlights one, two, or all three of these experiences helping students engage God in a large group/small group format.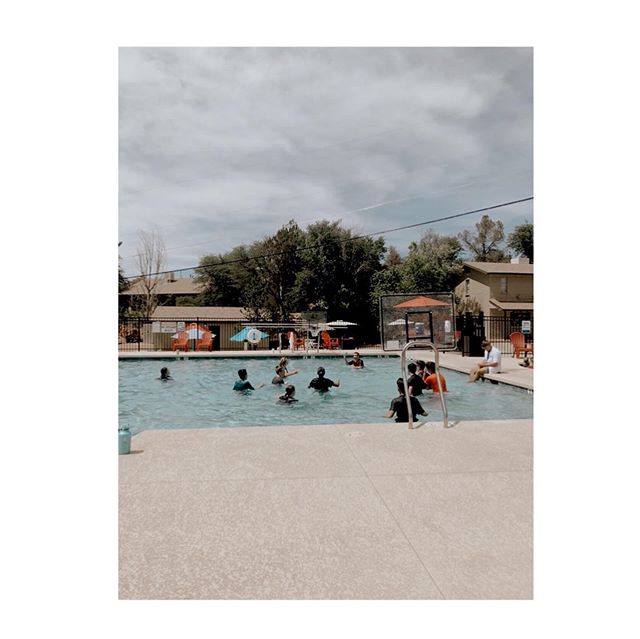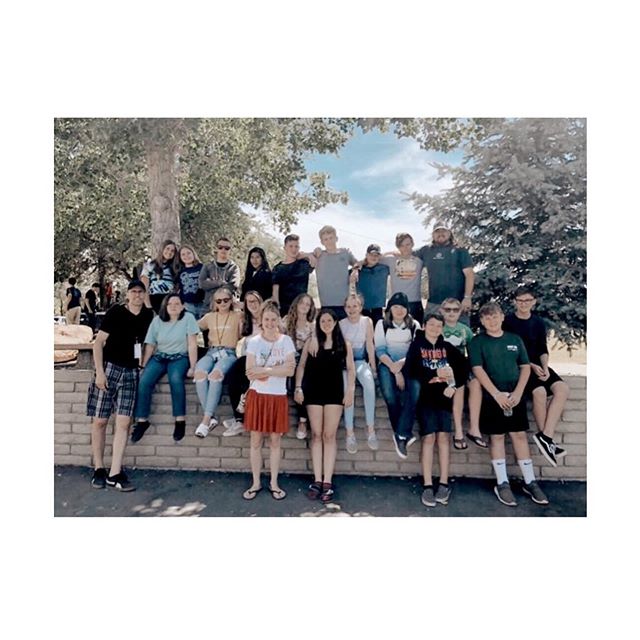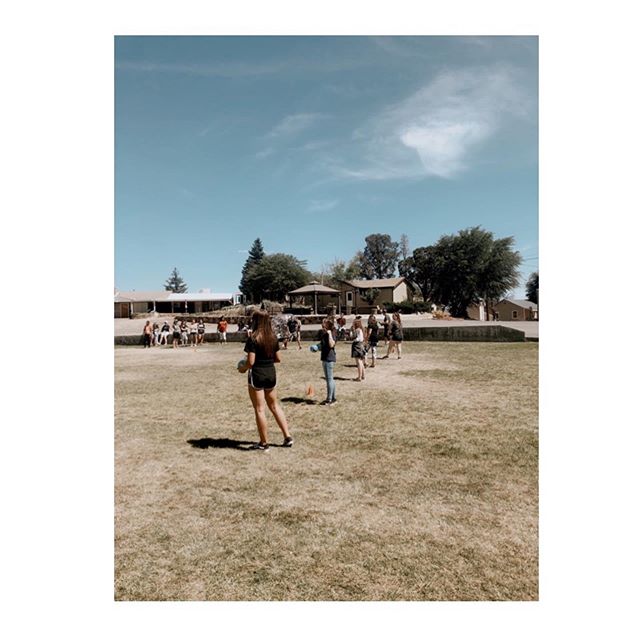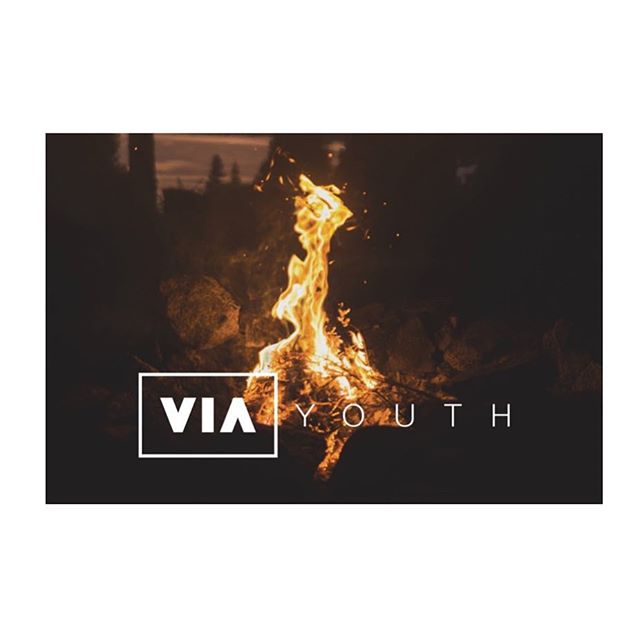 Parents don't forget to stay connected with what's happening
and what's being taught so you can engage in better conversations